Pathfinder Guestbooks service will not be available after 31/07/2014.
If you want your Guestbook to remain active, contact us by
clicking here
Welcome to the new Pathfinder Guestbooks !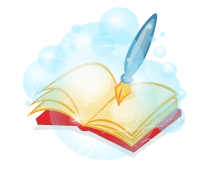 Create your Guestbook in 3 steps:
Choose a username and password.
Customize your guestbook.
Copy the guestbook code to your site!
---